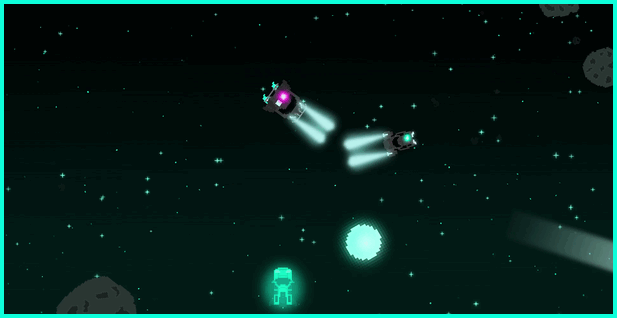 There are 2 different gameplay modes:
Arcade: Destroy enemies and asteroids to try to beat your best score.
Missions: Shoot your way on 500 different missions
Perfect to play when you want a chill experience, or are in a queue for another game.
This is a small and replayable game with fun score chasing gameplay and lots of missions.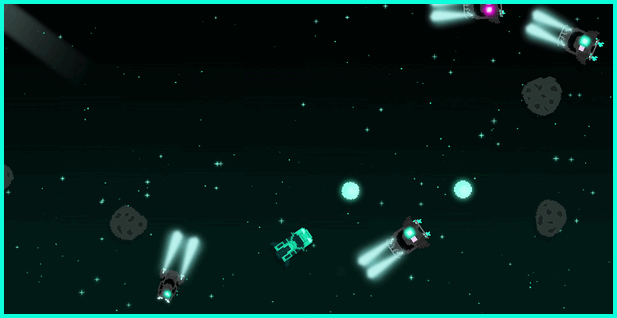 - Gameplay inspired by oldschool arcade games like Asteroids, Galaxian, Space invaders.
- Oldschool pixel art graphics 5 Types of enemies, 5 types of weapons, and 4 PowerUps creates a fun and variable gameplay.
- 6 awesome original tracks.